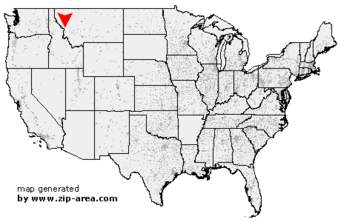 After giving his fair share of "good hits" playing football with the boys, Kyler Alm decided that he couldn't risk taking another one himself.  Toward the end of the 2018 season he suffered a whiplash injury (subdermal hematoma) and was placed under close observation in the ICU. Kyler explains how the hematoma, and his comeback in 2019, each dissipated on their own. But those setbacks haven't held him back. He's finishing high school next month and is starting an apprenticeship with Western States Fire Inspection. He's welding a ten-year plan into shape. We discussed his family life in Montana, which includes lumbar yards, cattle, alfalfa and rodeos. Seems like the only thing he's missing is the prom. Too bad he doesn't have a date, . . . because he has a date . . . and a suit! (I'm envisioning a big buckle and cowboy boots to dress it up a bit.)
I was a little nervous starting the show, in part because it's a sensitive topic – the KKK that is. I reviewed Art Raymond's article in yesterday's Deseret News regarding Banjo CEO Damien Patton's past ties with the KKK, and the State of Utah's response. I read about half the story during the show. Enough to raise a few questions. I'm sure there's more to it. There (almost) always is. Right? 
Impressive decision Kyler! Good luck!