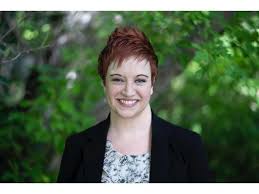 Aired: 11/5/19, 1640AM, Ktalkmedia, Salt Lake City
Weber State University English Professor Rachel Anne Cox joined me to discuss her new dystopian novel A Light from the Ashes in which "society has devolved into a pre-industrial agrarian world devoid of electricity and personal freedom." We discussed history, literature, censorship, Fahrenheit 451, teaching, writing, publishing and politics.
My buddy Andy Brown joined me for a couple of segments and we discussed Bitcoin's past, present and potential future.