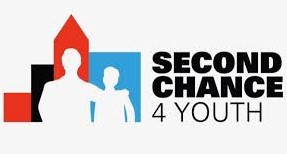 Second Chance 4 Youth CEO Melissa Moss joined me to discuss the Utah based non-profit program founded by Superbowl Champion and Republican nominee for Utah's 4th congressional district Burgess Owens.
SC4Y is dedicated to helping incarcerated youth during their post release phase. 
"SC4Y provides the tools, support, environment and post-incarceration career opportunities to those seeking to be productive citizens. Highlighted throughout this initiative is the recognition of the blessing of being an America, where the concept of second chances is innate and within the core of its DNA."
To support its mission Second Chance 4 Youth relies on its corporate sponsors, private donations, volunteers and special annual events.
We need volunteers to serve as mentors and money to help support the program.
Follow the lead of companies like Perry Homes, Hamlet Homes and The Sagamore Institute and donate today!