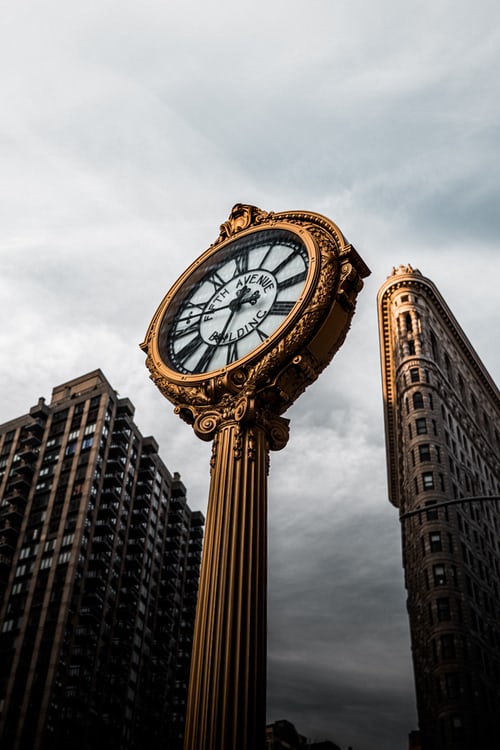 Today's show went like clockwork.
Michele Evans dialed in from her cabin in Montana and spoke about self-sustenance. Michele is the CEO at Garden Project where she produces the diet for 2 people for one year on the smallest amount of land possible. She provides a springboard to mastering your health, wealth and happiness.
Scott Paul, CEO at Wooly, and Ian Sagstetter, Head of Marketing Strategy at Graphite Systems, joined me for the second hour and explained themselves, so to speak. (They each seemed to have a lot of explaining to do.)
I explained why I'd like to "spring-forward" permanently.
Good times!
Photo credit: Trevor Bobyk