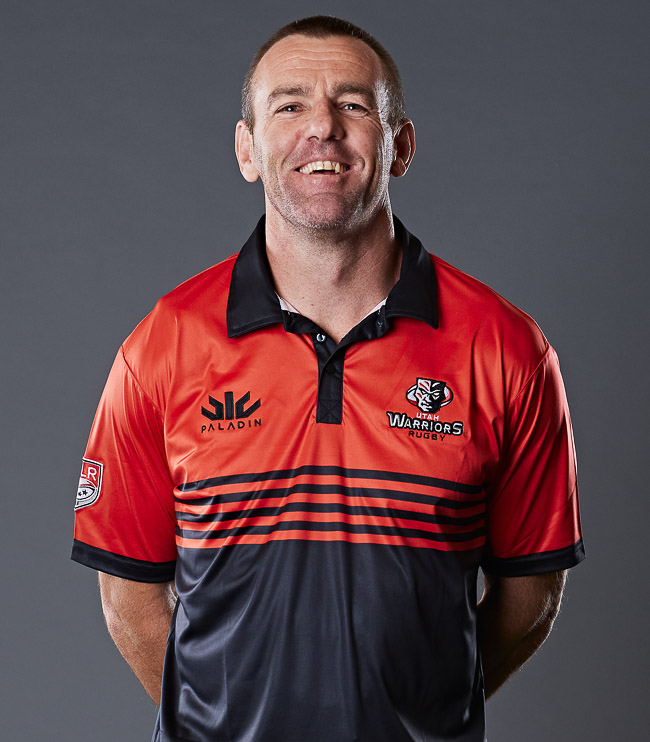 Utah Warriors General Manager Kimball Kjar and Head Coach Chris Latham explain the circumstances surrounding the development of Major League Rugby (MLR) here in Salt Lake City.
Kimball explained the unique dynamics of the "single entity" business structure, which encourages colloborative competition, and how the league, staff, players and stakeholders are getting by, which isn't that much different than the rest of us. Day to day, that is.
Coach explained his path to stardom, taught us a few things about the game and explained how Wikipedia isn't always accurate. 
This show was cool because it (seemed like it) took only 90 minutes, was filled with non-stop action, and only had a ten minute break at half-time.
We hope to see the Warriors back in action soon!