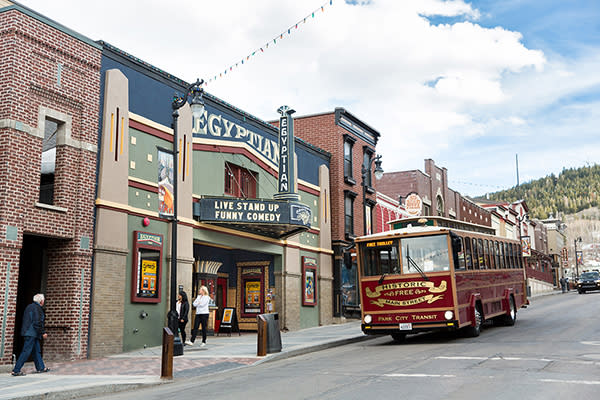 I overheard my guests DJ Joune (Official DJ Utah Jazz) and Dustin Smith (Pastor, Capital Church) comparing the risks/benefits of "day trading" versus "longer term" investments before we started recording today's episode. It didn't surprise me that they were discussing money and looking at things in new ways. Who's not these days?
Apparently, that's what they do when they're not hosting live concerts in a socially responsible and hip (-pie or -hop) kind of way.
I start the show discussing Utah's response to the crisis and the history of a couple of old movie theaters in our backyard.
To be continued . . .