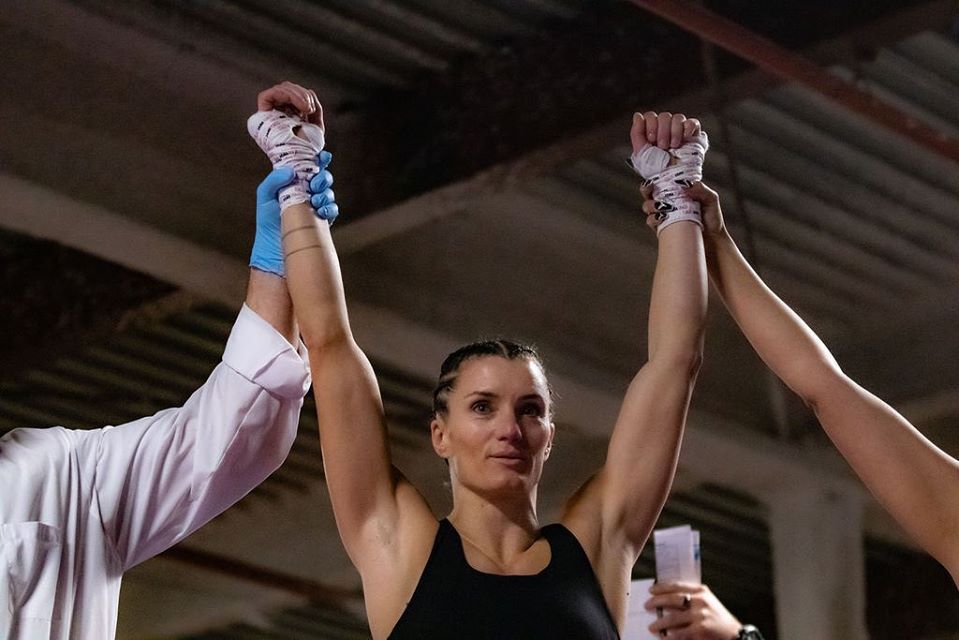 Maryguenn Vellinga knows a thing or two about fighting. She's a professional boxer who operates Rise Boxing, a fitness studio with youth and technical programs here in Park City, Utah. She's fighting to keep her gym in business.
Garrett Robertson knows a thing or two about finances. He operates Empyrian, a boutique consulting firm where he "provides CEO/CFO advisory services, conducts due diligence on behalf of private companies and VC's, and advises on growth strategy." He's also a "an avid blogger and humanitarian who believes the best way to build society and alleviate inequality is through embracing diversity."
We're part of a team (Summit Commerce Covid Collective) that Earl Foote (Nexus IT) and Todd Astill (Nerve.TV) put together to help people fighting through the current crisis. This episode contains some specific information about the best way for small businesses to access government relief funds, and some general information about dealing with creditors.
To be continued . . . .